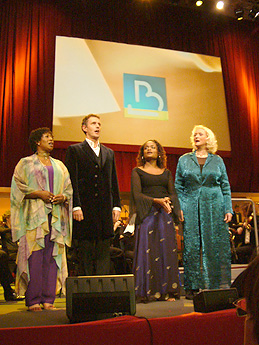 (fltr) Singer Denise Jannah, baritone Maarten Koningsberger, Izaline Calister, and soprano Miranda van Kralingen.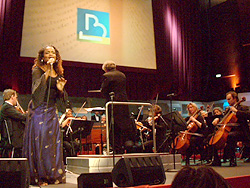 Izaline Calister in 'Nos Tata' (the Lord's prayer in Papiamentu) accompanied by the orchestra of the Holland Symfonia.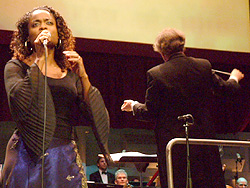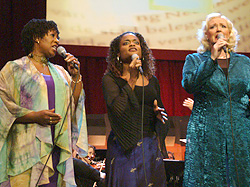 With Denise Jannah and Miranda van Kralingen in 'I don't know how to love him' from the musical Jesus Christ Superstar.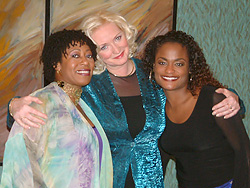 In the dressing-room with Denise and Miranda after a successfull performance.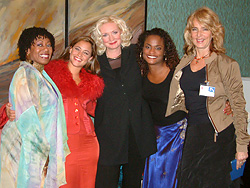 Posing with (fltr) Denise Jannah, actress Esmée de la Bretonière, Miranda van Kralingen and singer Leonie Jansen.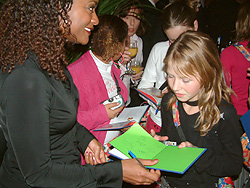 Signing programs for young fans after the show.